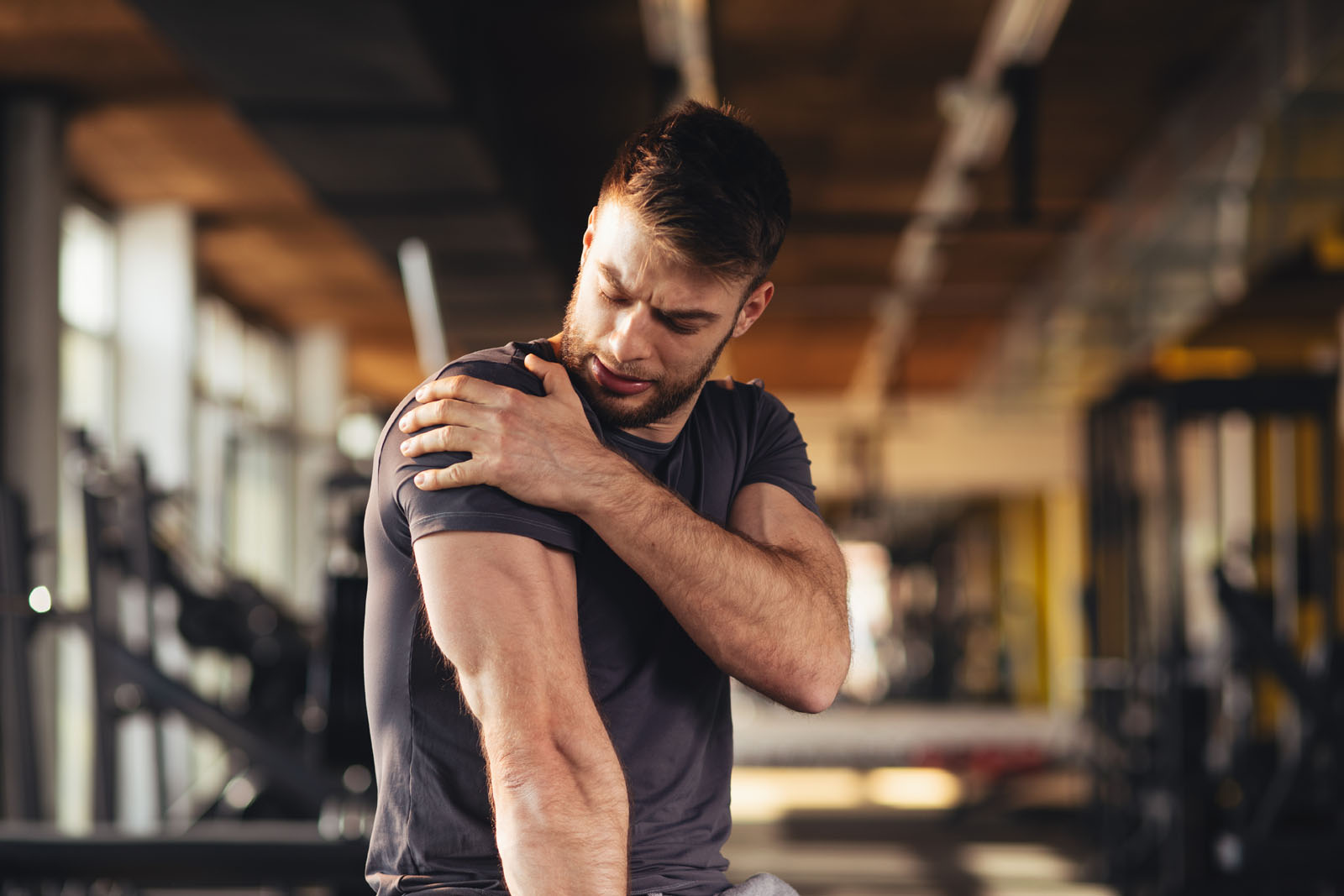 Pain and Injuries
Dr. Greg Chernish will begin with a thorough review of your history and a medical assessment to formulate a medical diagnosis and treatment plan.
He has found that the following conditions are responsive to acupuncture used within a medical context:
Adhesive Capsulitis (Frozen Shoulder)
Amyotrophy
Arthritis – All Forms
Ankylosing Spondylitis and Other Spondyloarthropathies
Avascular Necrosis (AVN) of the Hip
Back and Neck Pain
Bell's Palsy
Cancer Pain
Complex Regional Pain Syndrome / Reflex Sympathetic Dystrophy
Diffuse Idopathic Skeletal Hyperotosis (DISH)
Erythromelalgia
Facial Pain, Hemifacial Spasm, and Trigeminal Neuralgia
Gout
Headaches
Occipital Neuralgia
Herniated Disc / Degenerative Disc Disease
Phantom Limb Pain
Post-Herpetic Neuralgia
Sciatica
Spinal Stenosis
Trigeminal Neuralgia
Rotator Cuff Pain, Tendinopathy, and Impingement Syndrome
Tennis / Golfers Elbow
Plantar Fasciitis
Call us for more information,
or to schedule an appointment.
204-452-4948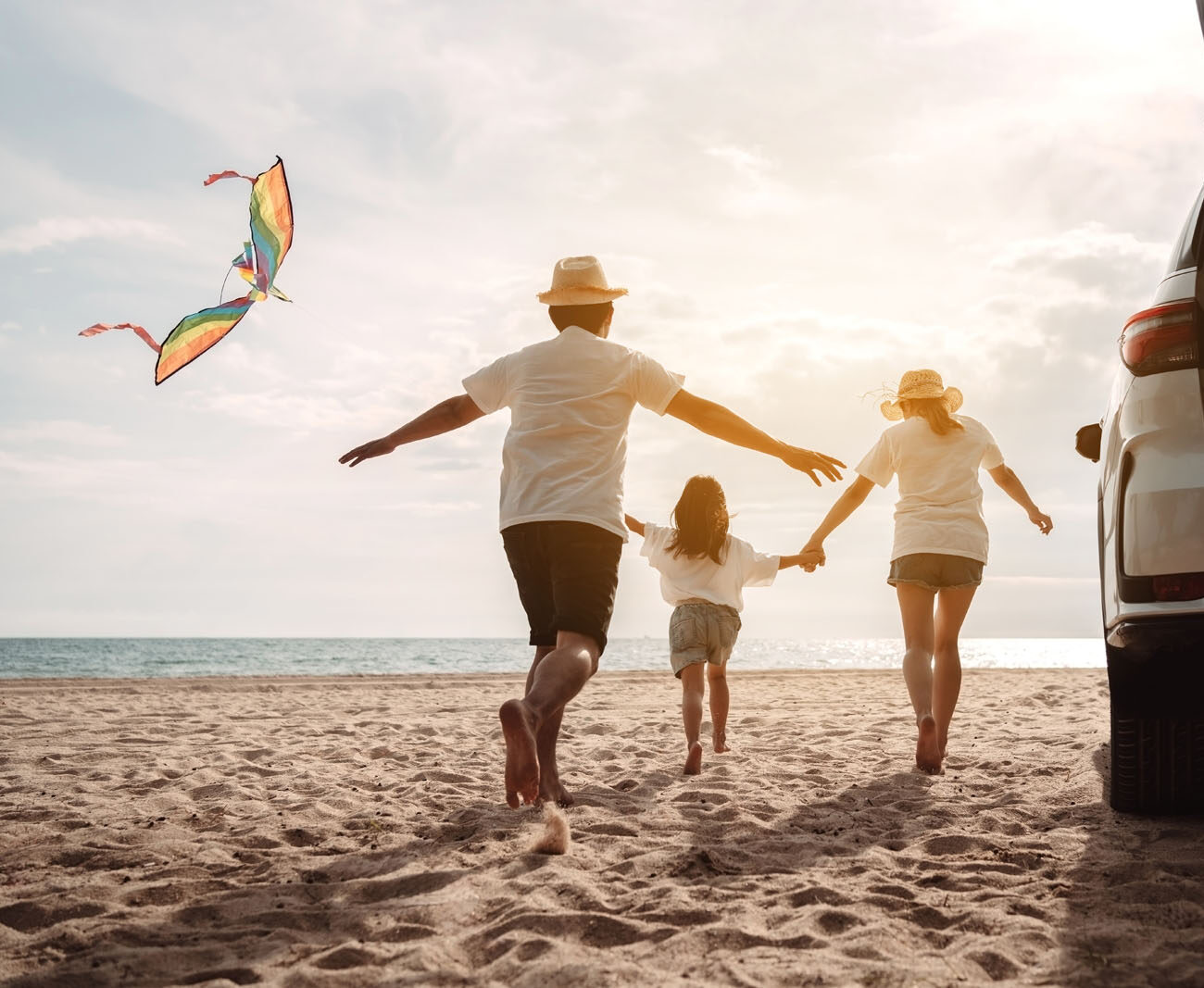 Clinic Information
Our clinic is located just off of Pembina Highway, between Grant and Corydon Avenue.
627 Dudley Ave, Winnipeg, MB, R3M 1P5
View In Google Maps
Monday-Friday 9:30 am – 4:30 pm
T: 204-452-4948 F: 204-284-2070