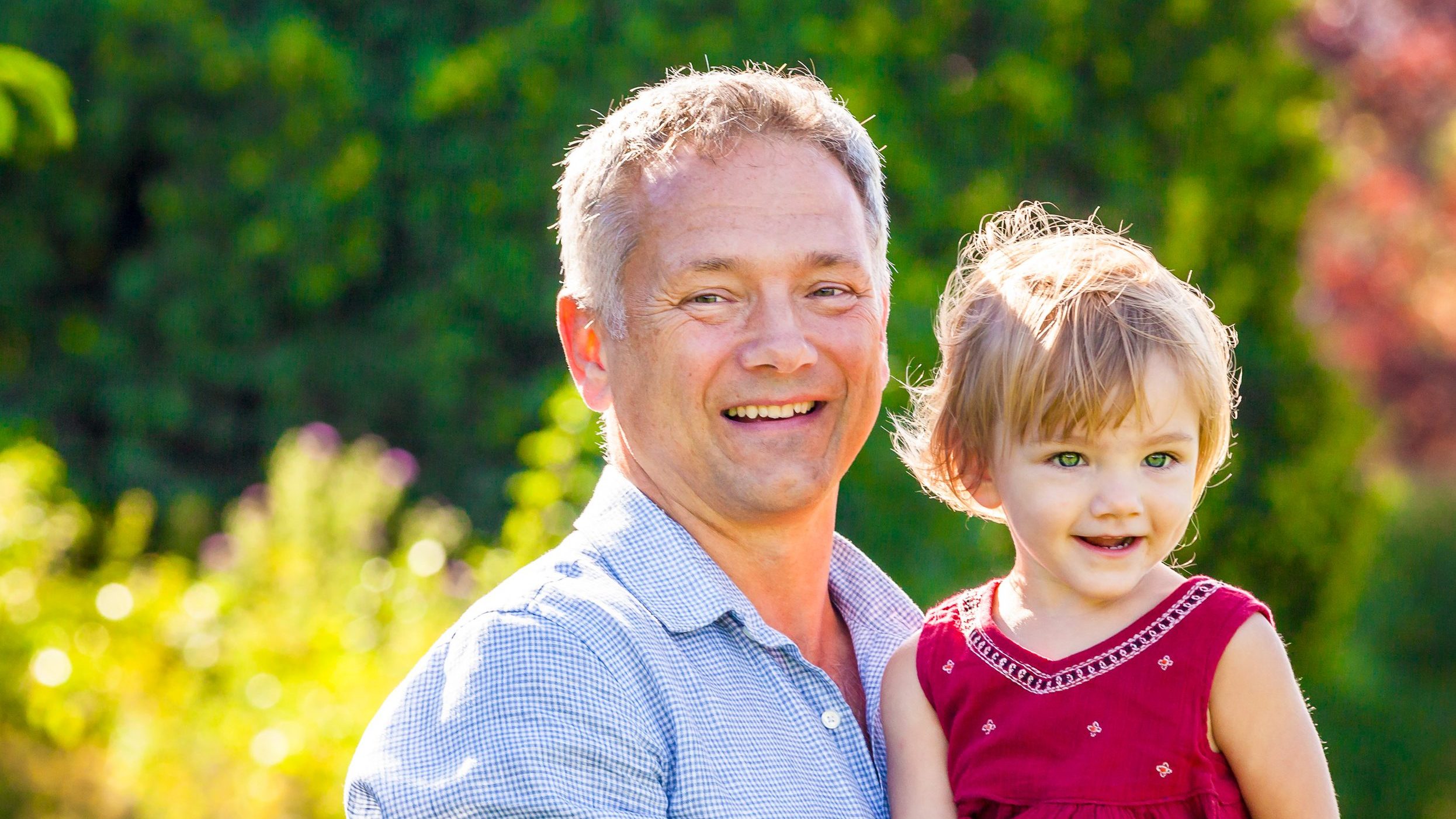 Non-Drug Medical Treatment for Pain and Fertility
Welcome
Dr. Chernish has extensive training in acupuncture and injection therapies and has been using acupuncture within a medical context for more than 35 years. He lectures nationally and internationally on the subjects of infertility, pain, disability and the non-drug management of medical conditions. Dr. Chernish also is a licensed Independent Medical Examiner, (IME).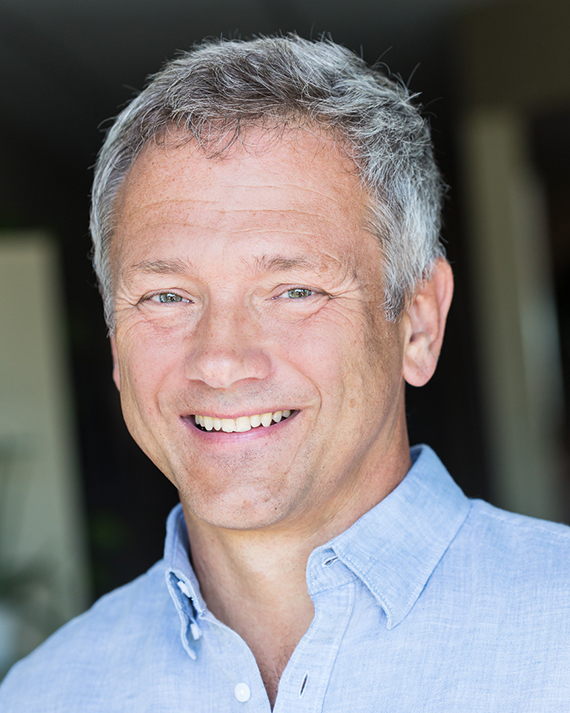 ---
Fertility and Women's Health
Dr. Chernish, MD has helped hundreds of patients achieve a successful pregnancy! In addition to acupuncture treatments, Dr. Chernish typically makes dietary and exercise recommendations and may suggest supplements to increase fertility.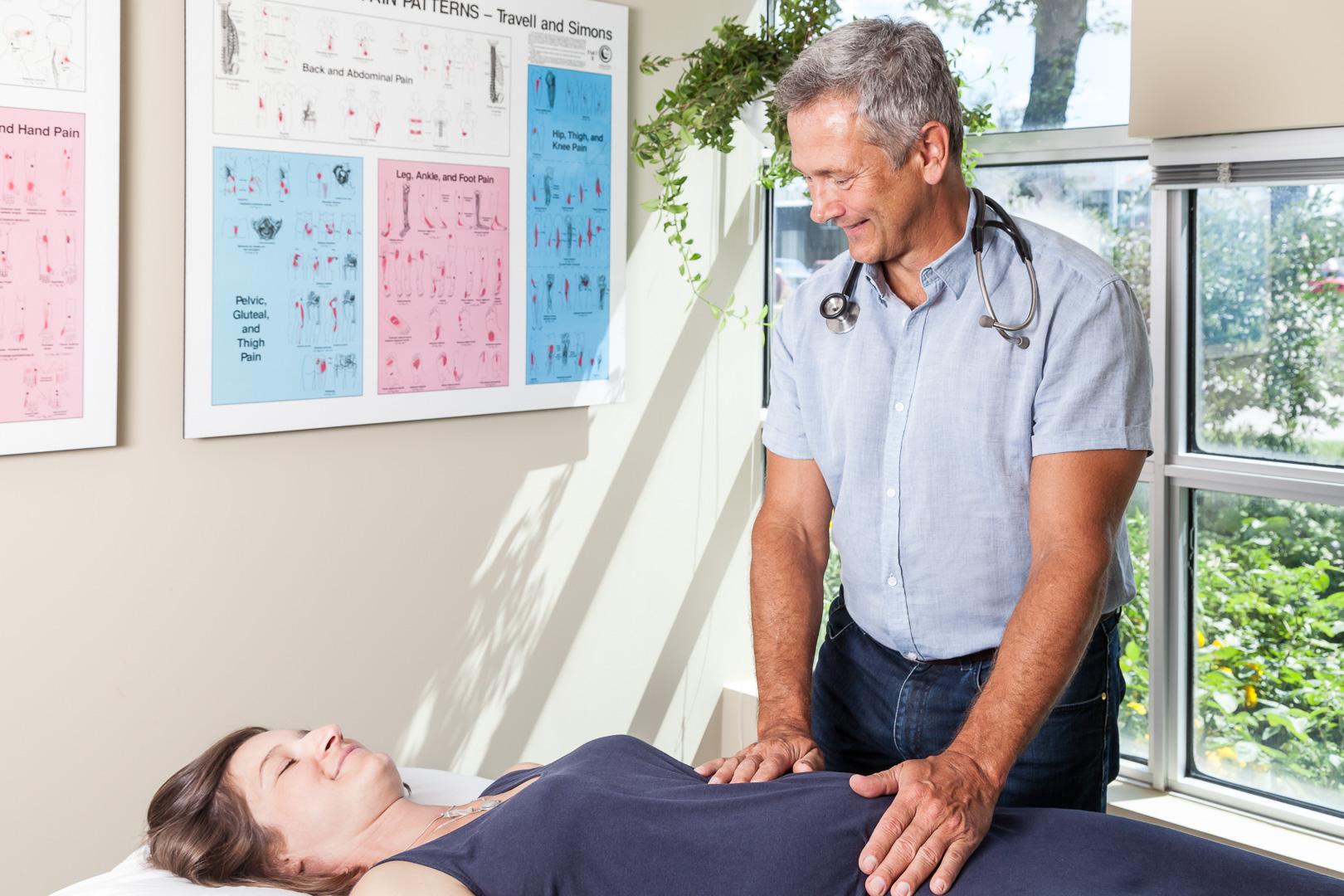 Pain and Rehabilitation
Dr. Chernish has found that many pain conditions are particularly amenable to acupuncture treatment, dry needling or trigger point injections within the context of a medical diagnosis.